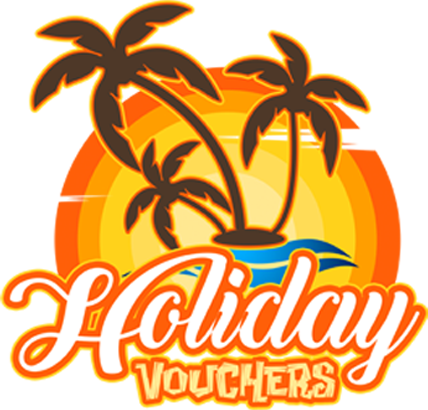 What does it mean that this expires in 7 days?
The certificate will expire in 7 days, however, once you activate your vacation certificate will have 18 months to travel. You may activate a certificate over the phone or online by paying the resorts taxes and fees.
How do I book my travel dates after I activate?
That's easy, just give us a call 24 hours a day! All we ask is that you give us at least 30 days advance notice to secure your travel dates. This means for example, you can book for 31 days from today or 45 days from today, 90 days or more. For last minute bookings exceptions can sometimes be offered by phone with upgrade options. Please call when ready to book your travel dates.
Can I travel with my children?
YES please bring your kids! If traveling with extra adults or children upgrades may be available to accommodate depending on availability. Upgrades require the purchase of additional rooms or larger suites.
Are flights included in these certificates?
No, the flights are not included. The recipient of this certificate is responsible for all expenses including but not limited to: airfare, transfers, food, gratuities, and any other miscellaneous expenses. This certificate cannot be combined with any other promotional vacation offer.
What are the taxes and fees and what are they based on for the travel certificates.
The taxes and fees are to cover the local tourism and bed taxes. Sales tax is based on the full rack rate of the accommodations.
Are there any other expenses/costs to use this vacation?
The recipient of this certificate will receive free room rate accommodations free of charge, which retail is valued from $150.00 per night to up to $400.00 per night, however recipient is responsible for all other expenses including but not limited to: airfare, transfers, food & beverages, gratuities, resort fees if applicable, and any other personal or miscellaneous expenses.
Resort fees are common place in the travel industry. As a matter of fact, over 96% of tourists have to pay a resort fee when they check in at most resorts. This is so common now that it's just expected for any seasoned traveler.
Resort fees if charged cover items like: WiFi Internet Access, Local Calls. Resort amenities, Fitness centers, In-room safes, Beach Chairs, Umbrellas, Beach/pool Towels, activities and more.
Do I have to take a timeshare presentation or other sales preview in order to take advantage of this vacation certificate?
No, you will never be required to attend any sales or timeshare presentation.
Can I get together and book several rooms with others who have a certificate?
No, these certificates cannot be used for groups of more than 1 room. The hotels that are offering this promotion will honor only one package per family, friends, acquaintances or known groups traveling on the same, similar and/or adjoining arrival and departure dates. There are additional costs associated with group travel. They also will not be available to use during conventions or other special events
Why do you require at least 1 person in the party being over the age of 21 and have a credit card or debit card to use the certificate?
With these promotional offer, the resorts are hoping the customers will make up for the loss in room revenue with spending on property at the restaurants, spa, casino, etc. For this reason and others they are requiring that at least 1 person in the party be over the age of 21 for all the resorts and a passport to travel if overseas, they must also have a valid major credit card to check into these resorts.
Can I resell the certificate?
No, you may not. Reselling or bartering the certificates will cause us to void the certificate. This will violate our terms and conditions. The agreements we maintain with our hotel and resort companies prevent us from competing against or jeopardizing their published rack rate. So the certificates cannot be sold or bartered for services in any way.