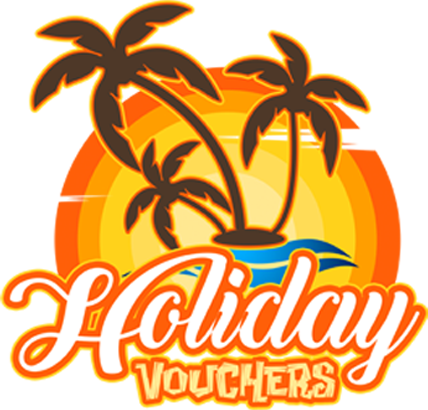 WELCOME TO
EHOLIDAY VOUCHERS
ENJOY A FREE HOLIDAY IN BALI, FIJI, PHUKET, VANUATU, KOH SAMUI OR OTHER MAGICAL AUSTRALIAN LOCATIONS!
Imagine being able to select your favourite holiday destination and stay in a luxury resort "FOR FREE!"
Most resorts allow 2 children up to 12 years of age to stay in the same room as 2 adults.
So this means that you could possibly enjoy a "family holiday accommodation" on us if you have young children!
But if this insane offer interests you, contact us quickly, as we are only planning to "value" a limited number of properties.
* Obviously travel is not included & taxes/booking fees apply.
Click here for full Terms & Conditions.